Frédéric Lauféron
Managing Director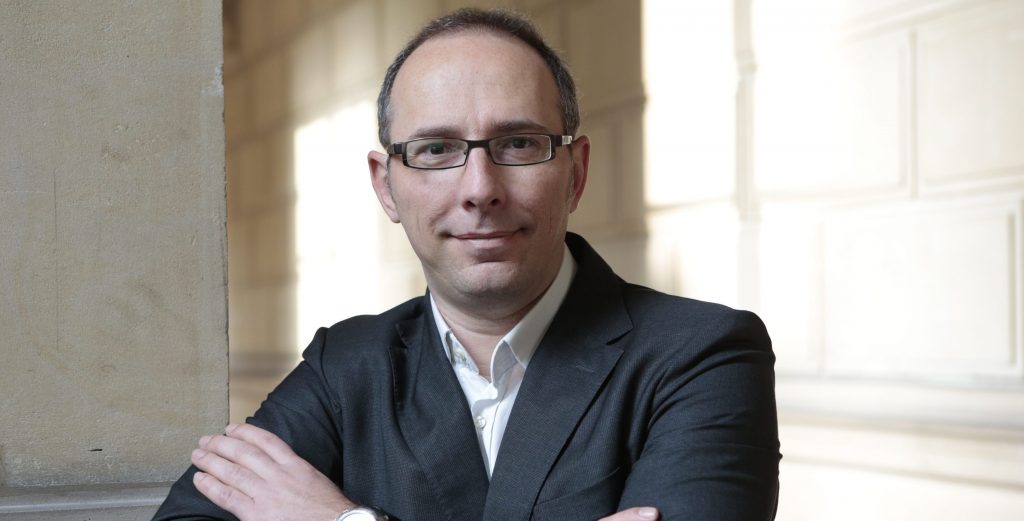 APCARS employee since 2005
With a Master's degree in Public Law, Mr. Lauféron was previously Deputy General Secretary for a consular office, Head of Human Resources and Communication for an NGO and the senior executive for the headquarters of two national sports federations.
He is currently a member of the Human Resources Committee for the Workers' Union, NEXEM (since 2010).
He is also a former member of the Paris Prisons Supervisory Council (2006-2007).
Pascal Souriau
Director of Services, Research and Development

APCARS employee since 1984
After having completed his education in clinical psychology, Mr. Souriau joined APCARS in 1984 as a social investigator, and then evolved to Head of Service in 1990, Project Manager in 2002, Deputy Manager in 2003, and currently Director of the Legal Section of the association since 2007.
Christine Morel
Administrative and Finance Director
APCARS employee since 2012
Ms. Morel holds a technical degree in Accounting and Management. She had previously worked as the sole accountant for an educational establishment for 9 years and then Head Accountant for Louis Dreyfus Armateurs from 2002 to 2010. That same year, she becomes Deputy Head Accountant at Mauser France. Initially recruited by APCARS as Head Accountant in 2012, she is now the Administrative and Finance Director.