APCARS is composed of roughly 200 professionals, of whom 130 are employees, and gathers around 20 volunteer administrators.
These administrators actively participate, each within their respective field of competency, to the development of our association and for which we wholeheartedly thank them.
This contribution is particularly noticeable in our Developmental Mission Statement, which addresses concrete challenges that are of public interest and shared by our judicial partners, namely lawyers, judges, and the Penitentiary Integration and Probation Department.
Each and every one of our administrators uphold our association's founding values and principles
Humanism and dignity
Ethics and professionalism
Rigor and efficiency
Objectivity et responsibility
Members of the Executive Committee
Mr. André ZERVUDACHI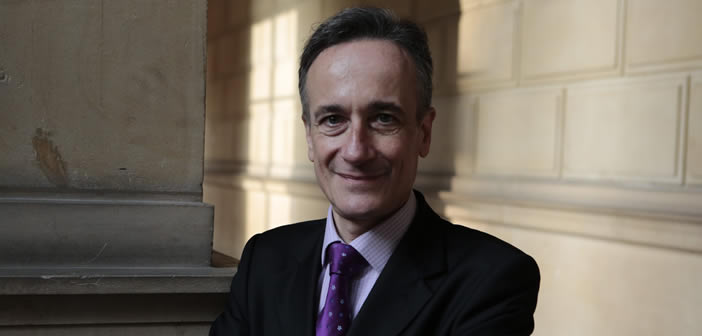 PRESIDENT – Bank Executive – APCARS member since 2005
Mr. ZERVUDACHI's commitment to the social justice sector and associations more broadly began when he volunteered for the GENEPI (National Student Group for Imprisoned Persons' Education), and was further confirmed during his time at the CHRS (Housing and Social Reintegration Center), Le Verlan, as of 1986. Initially the center's treasurer, he became the President of Le Verlan, which, in 2011, merged with APCARS. He joined APCARS as treasurer in 2005, and since 2012 fulfills the role of President. In addition, he is the president of a tenant defense association that he created.
Mr. Jacques BONNEAU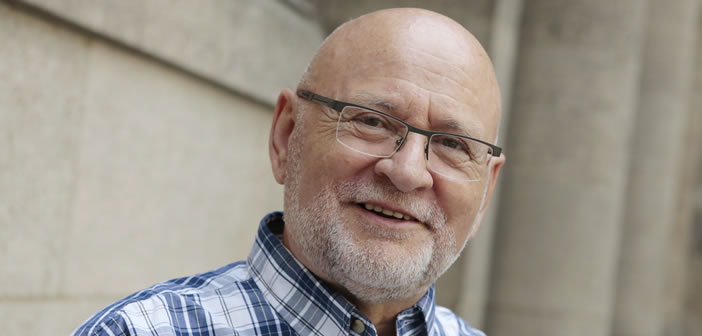 VICE-PRESIDENT – Retired Association Director – APCARS member since 1988
He was the director of social centers from 1981 to 2008 (Housing and Reintegration Center, le Verlan, now part of APCARS). His professional experiences demonstrate a true commitment to the social sector; moreover, he is the administrator of several associations. 
Mr. Elvys FIOKOUNA
TREASURER – APCARS member since 2013
Civil engineer and masters graduate in business finance, Mr. Fiokouna conducts real estate projects for the company BNP PARIBAS REAL ESTATE since 2011. He joined APCARS in 2013 after his volunteering experience with an association working towards clean drinking water in rural areas or following natural disasters.
Mr. Charles GALLET
SECRETARY GENERAL – Retired Social Worker – APCARS member since 2015
Mr. Gallet has been a social worker for the Housing and Reintegration Center (CHRS), Le Verlan, currently part of APCARS.
Board of Directors